The 2023
Apple Park
event that select developers have been invited to attend will include tours of the campus, special extra long developer sessions, and an evening activity, all of which are new compared to the event that Apple
held last year
.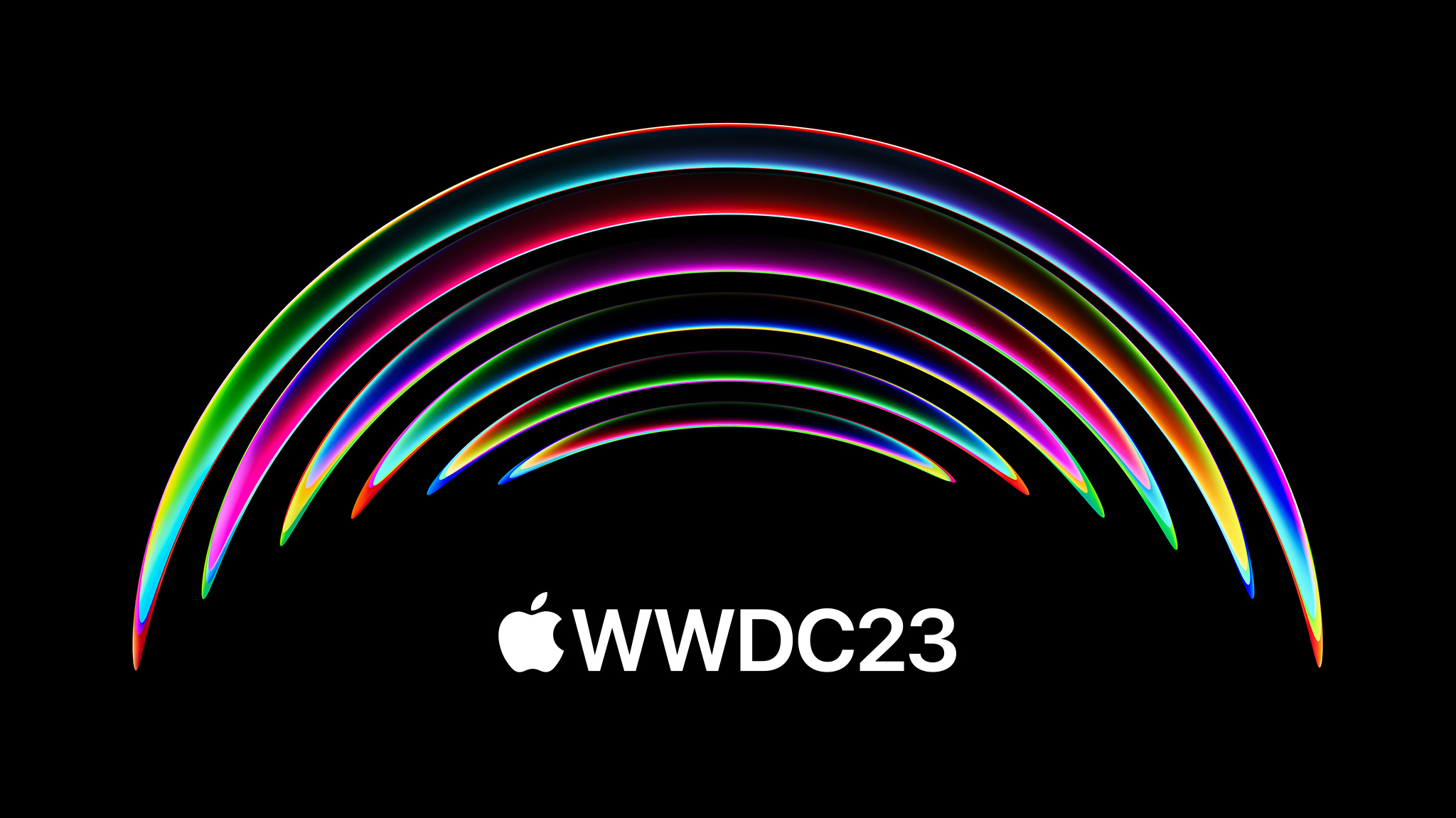 Developers will be treated to refreshments in the morning, followed by the 10:00 a.m. Pacific Time keynote viewing. After that, Apple will host the Platforms State of the Union, and there will be two 30-minute ‌Apple Park‌ tours to choose from at 3:00 p.m.
Attendees can select from an "Inside the Ring" tour of ‌Apple Park‌, or an "Inner Meadow" tour. With the Ring tour, developers will visit Caffe Macs, hear about the unique architectural design of ‌Apple Park‌, catch an "incredible view" of the Inner Ring, and see a "fascinating" exhibit at The Gallery at ‌Apple Park‌, which Apple says has not previously been open to visitors.
The Inner Meadow tour will walk attendees through the fruit orchards and the pond, with Apple sharing the history of The Rainbow and highlighting design elements of the Ring Building.
Apple plans to host the Apple Design Awards at 5:30 p.m., and then there will be a "Special Evening Activity." Apple says that the special activity is one attendees "won't want to miss," with food and beverages to be provided.
On Tuesday, June 6, Apple is also inviting developers to 2.5 hour morning, afternoon, or evening sessions at the Apple Developer Center, where "some of the latest announcements" will be discussed. Apple does not provide insight into the topics planned for these sessions, but rumors suggest that both the AR/VR headset and its xrOS operating system will be announced.
If we do indeed see ‌xrOS‌, the extra sessions could help introduce developers to the new technology and walk them through how to develop apps for the devices. Apple did not offer these Tuesday sessions during last year's developer viewing party.
Apple's special event is limited to developers and developers were invited to attend via a lottery system.
This article, "Apple Park WWDC 2023 Viewing Event to Include Special 'Ring' Tour, Evening Activity and Extended Developer Sessions" first appeared on MacRumors.com
Discuss this article in our forums
Tech