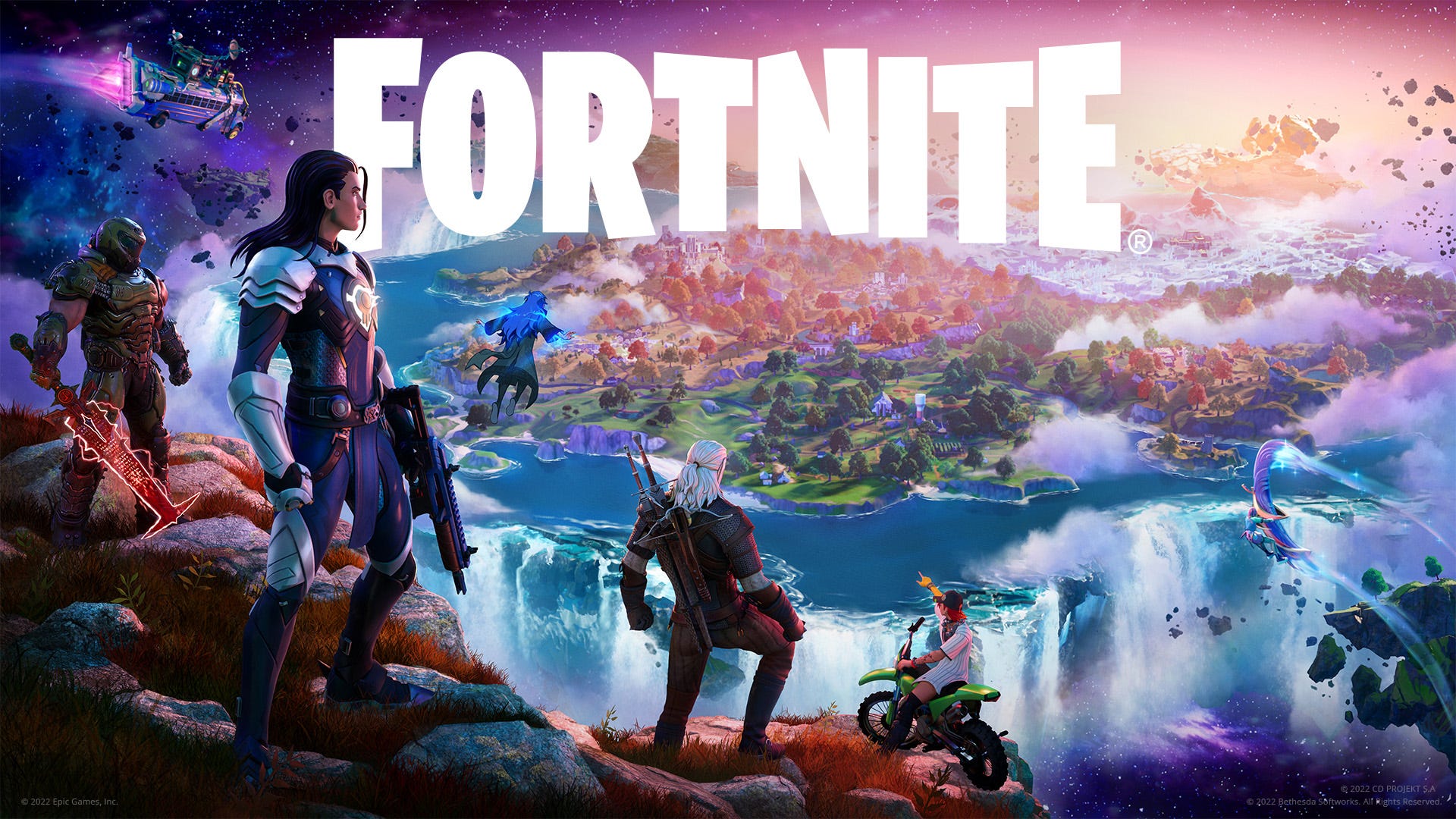 Fortnite is officially going to be an Olympic esport, joining a line-up of other games set to take part in the inaugural Olympic Esports Series 2023 this June.
As the great debate over whether esports are real sports or not, in comes the news that Fortnite is now, or at least soon will be, an Olympic sport. The International Olympic Committee (IOC) is currently working with the Singapore National Olympic Council (SNOC) to host the first Olympic event all about esports, and this week the pair of councils announced that Fortnite is joining the roster of games that will showcase the cream of the crop of video game players.
It is important to note that the IOC's president Thomas Bach did once say that "killer games," aren't a good fit for the Olympics, though this was back in 2018. So how exactly will Fortnite appear as an Olympic esport, then, if it's not the usual battle royale affair? It's going to mimic its closest real-life counterpart in Olympic sports: sport shooting. To clarify, sport shooting is a competitive sport that does involve using real guns, but specifically for the purpose of measuring accuracy, and that's exactly what the plan is for Fortnite too.