Apple does not plan to name a replacement for vice president of industrial design Evans Hankey when she departs the company in the coming months, according to
Bloomberg's Mark Gurman
. Instead, the report claims that Apple's product design team will report directly to the company's operations chief Jeff Williams, in what is a major internal shift.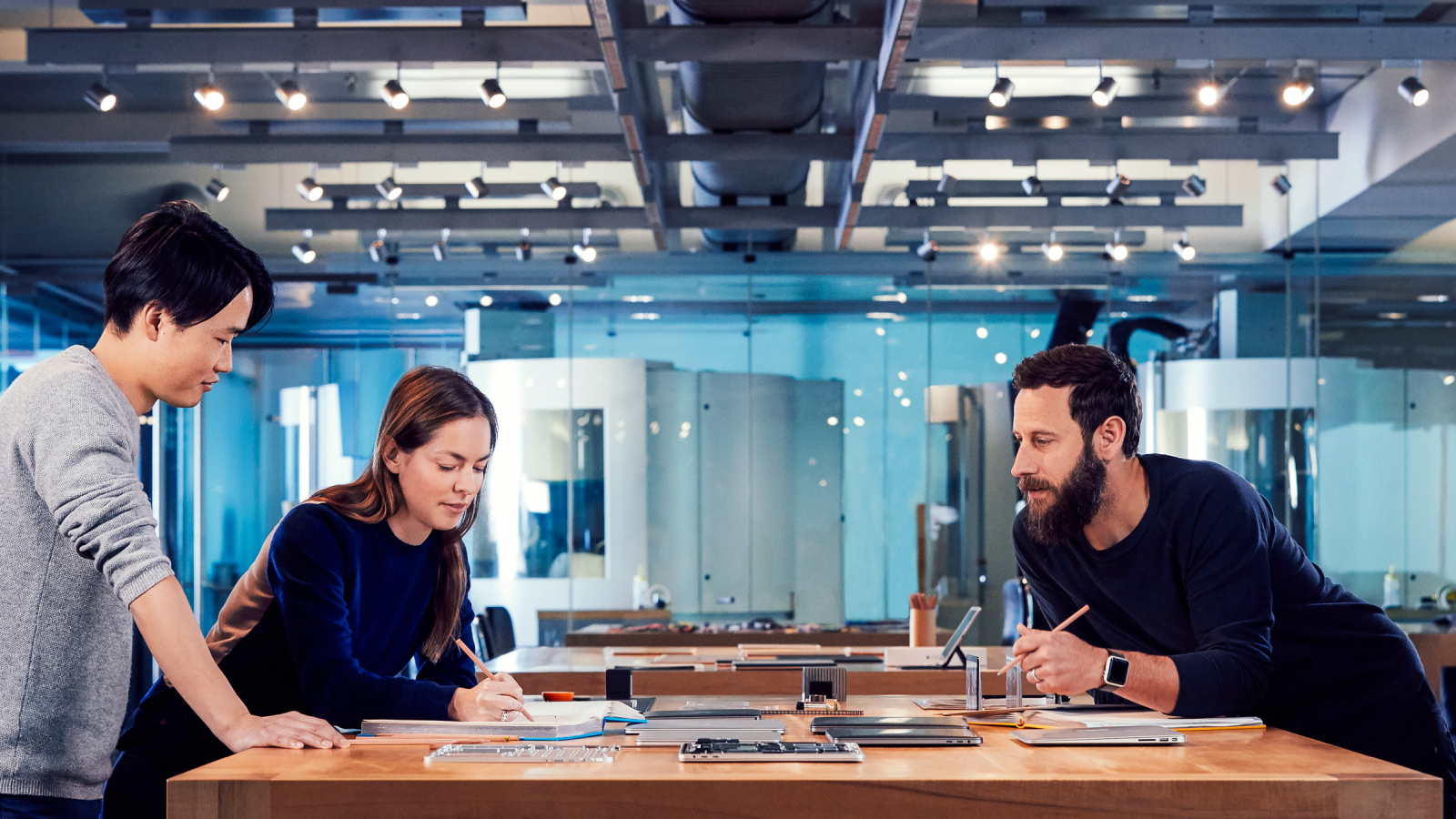 Apple plans to give key product designers larger roles within the team, but the new arrangement has still "irked" some of the employees, according to the report. Alan Dye will continue to lead Apple's software design team, the report adds.
A spokesperson for Apple confirmed that Hankey would be leaving the company in a statement shared with Bloomberg last October.
"Apple's design team brings together expert creatives from around the world and across many disciplines to imagine products that are undeniably Apple," the statement said. "The senior design team has strong leaders with decades of experience. Evans plans to stay on as we work through the transition, and we'd like to thank her for her leadership and contributions."
Hankey succeeded Jony Ive as Apple's de-facto design chief after he left the company in 2019, reporting to Williams. The report notes that Apple could eventually choose to hire a new industrial design chief, but as of now the company has no such plans.
Apple has placed more of an emphasis on function over form since Ive left the company, although it's unclear if his departure directly led to such a change. For example, Apple brought back ports like MagSafe, HDMI, and an SD card reader on the high-end MacBook Pro, and Apple also revamped the Siri Remote with a more traditional touchpad and layout after some Apple TV users complained about the previous remote's design.
This article, "Apple Dropping Product Design Chief Role, Team to Report to COO Jeff Williams" first appeared on MacRumors.com
Discuss this article in our forums