The forthcoming 15-inch MacBook Air will indeed be equipped with an M2 chip, not the M3 that Apple originally planned, claims news aggregator account "
yeux1122
" on the Korean Naver blog.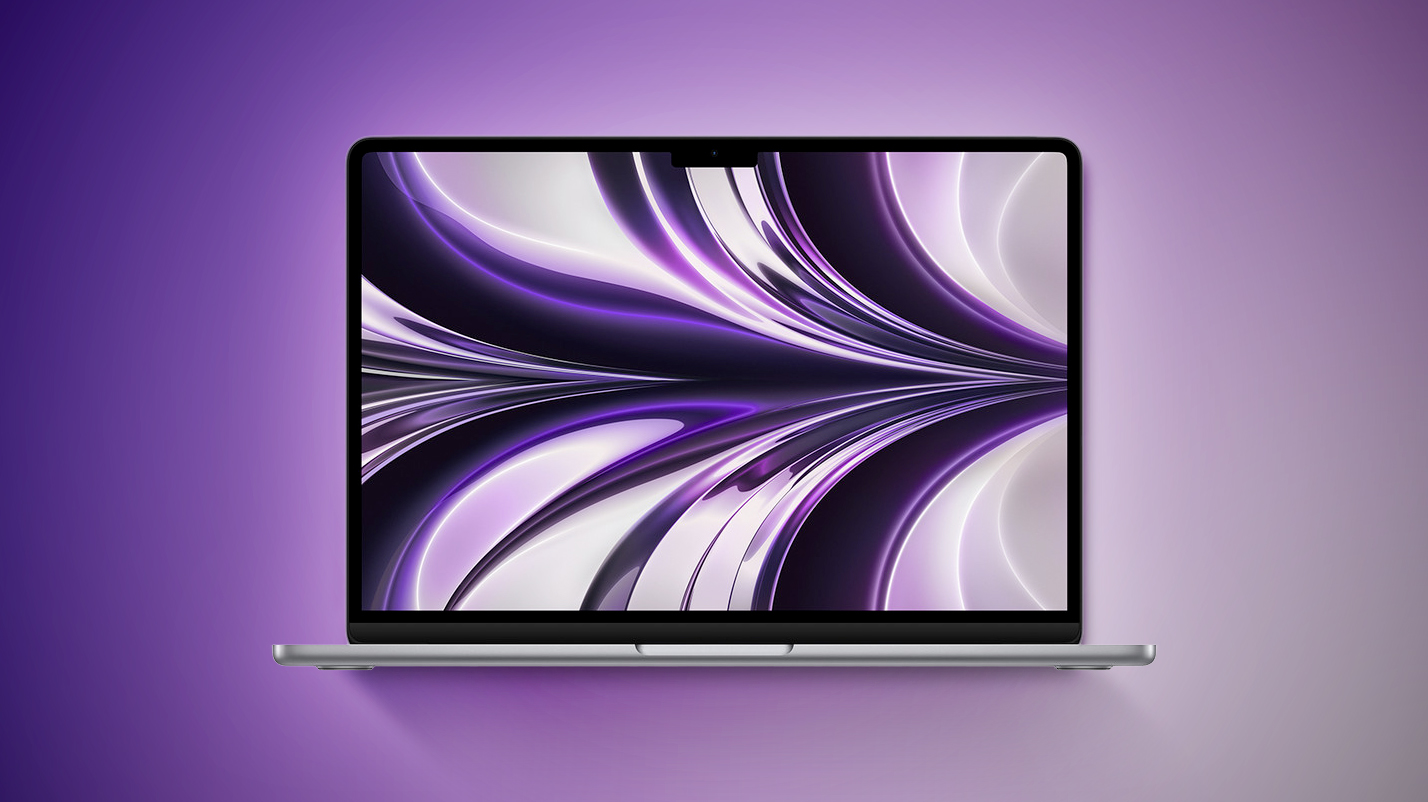 According to the blog's Taiwanese supply chain source, Apple's decision to use an M2 chip was not down to production issues at chipmaker TSMC, but was due to a combination of factors, including market conditions and inventory adjustment.
A previous report out of Korea earlier this month claimed that Apple temporarily halted production of its M2 series chips at the start of 2023 following a pronounced slump in global demand for MacBooks.
The suspension is said to have continued through February, after which production of M2 series chips resumed, but they were "only half the level of the previous year," said the Korean-language report at the time, quoting a person familiar with the matter.
Last week, an unreleased 15-inch MacBook Air with a processor "on par" with the M2 chip was spotted in App Store developer logs. The MacBook Air configuration had an 8-core CPU and 10-core GPU, just like the M2 chip, along with 8GB of RAM. The new Air was also listed with a display resolution equal to that of the 14-inch MacBook Pro.
It's unclear exactly when the 15-inch MacBook Air will be released, but it will likely be announced by WWDC, which begins June 5. The existing 13-inch MacBook Air with the M2 chip launched in July 2022 after being announced at WWDC a month earlier.
The release of an M3-powered Mac is expected to come at a later date, and will represent a transition to a 3-nanometer production process from the current 5-nanometer standard. The 3nm process, which is also being used in this year's iPhone 15 series, allows for significantly improved performance and more efficiency.
This article, "Upcoming 15-inch MacBook Air Again Rumored to Feature M2 Chip" first appeared on MacRumors.com
Discuss this article in our forums